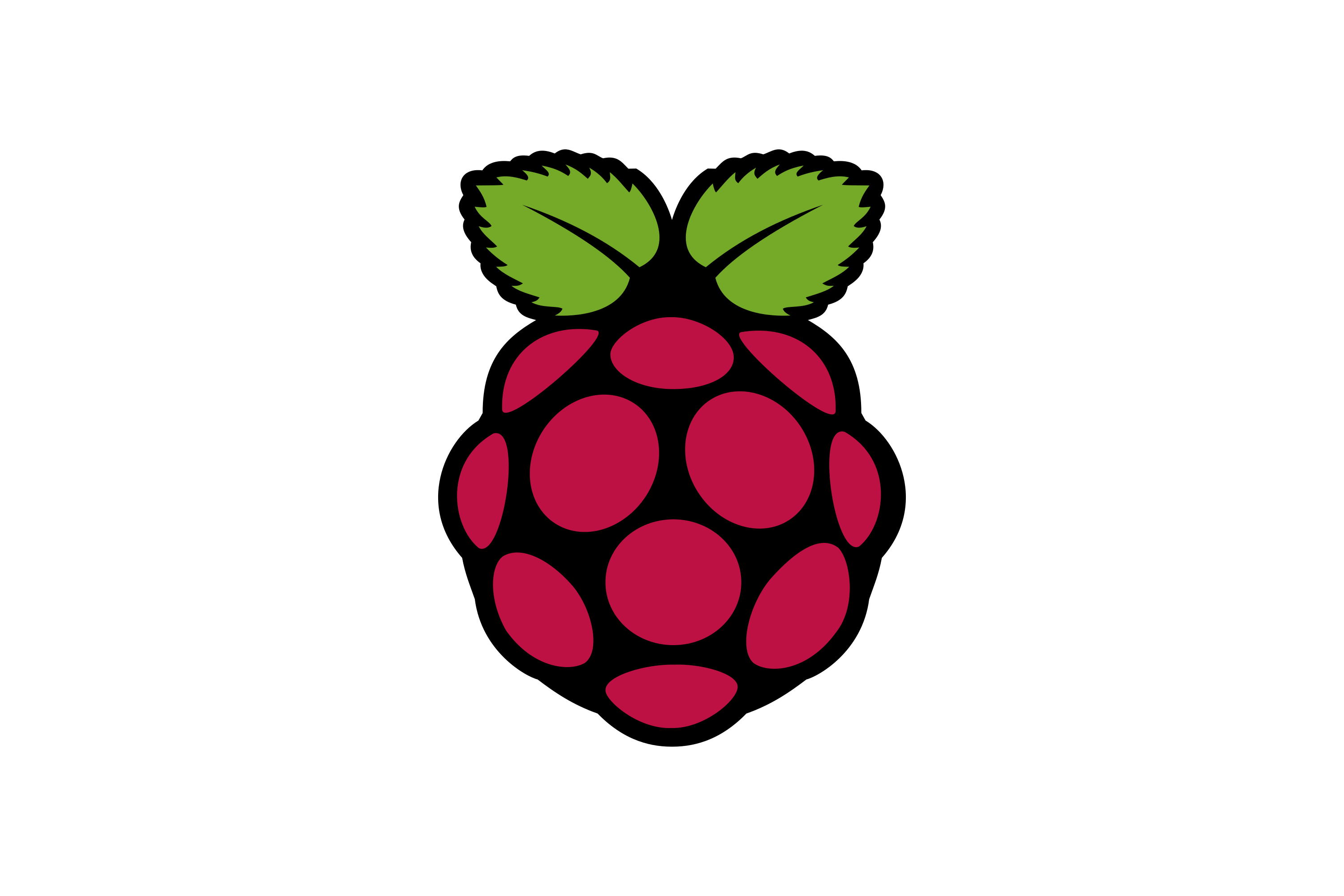 AMATEUR RADIO STATION


PA2HO

---
It's my life !!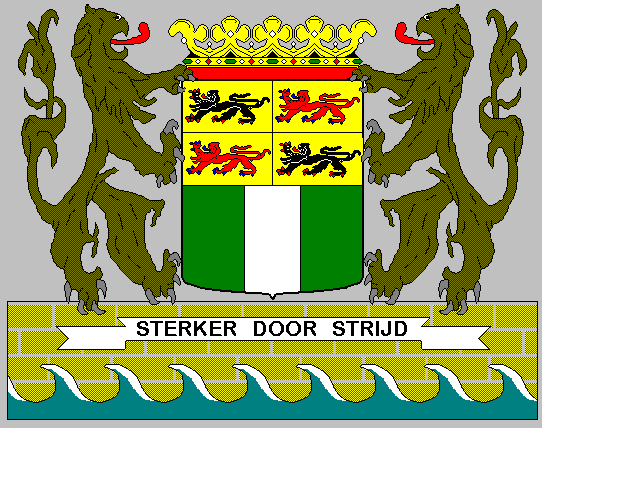 Here I went to primary school. Coolhaven in Rotterdam(NL)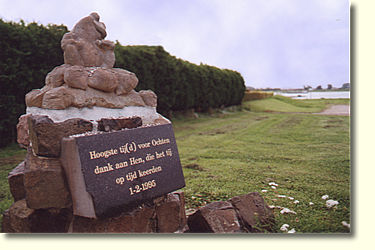 Here I lived in Holland OCHTEN

Here I lived in Norway ASKER

Here I lived in Africa Lagos (Nigeria)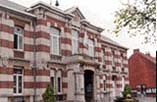 Here I lived in Belgium HERENT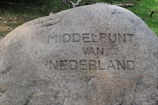 Now I live (again) in Holland Lunteren
Here I worked as a teacher (Math., Chemistry, Physics) at Wilhelmina MAVO - Rhenen

Can you find me ?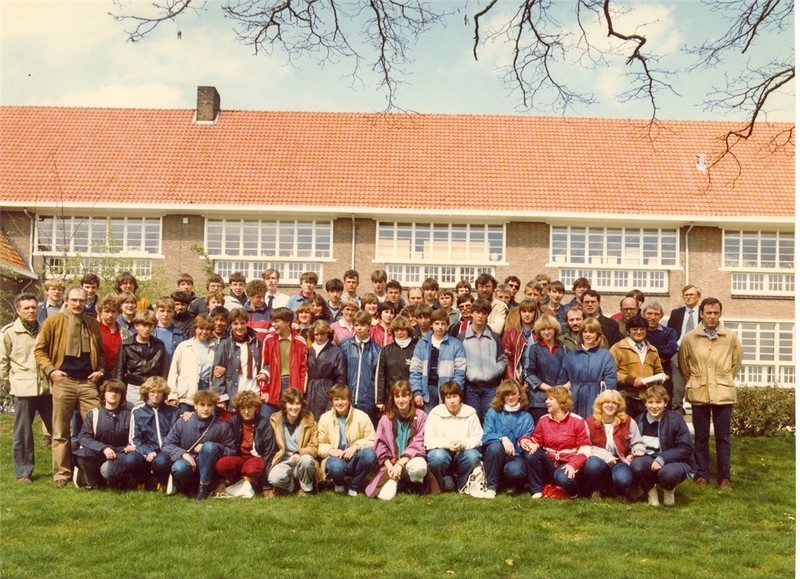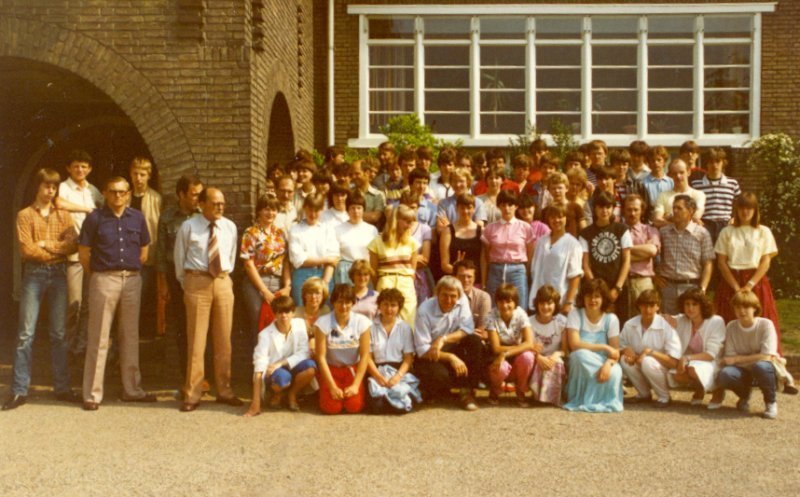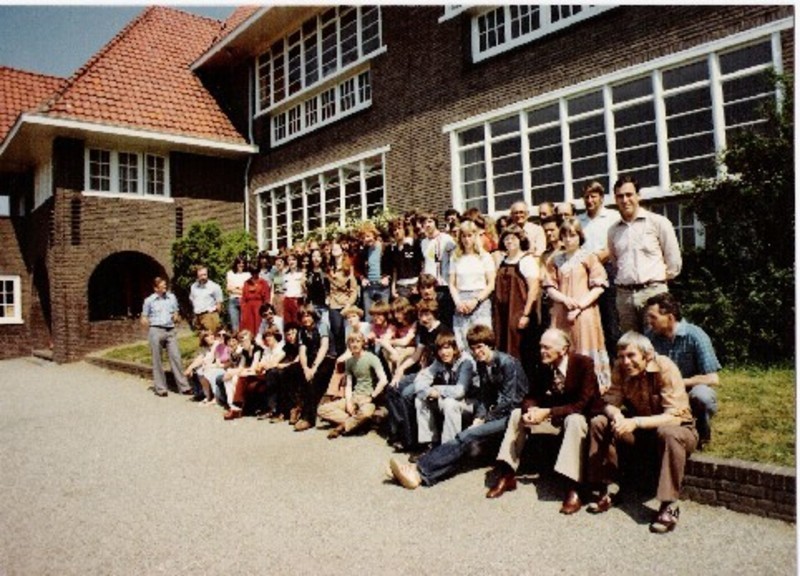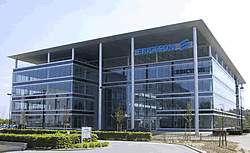 Ericsson is the company I worked for.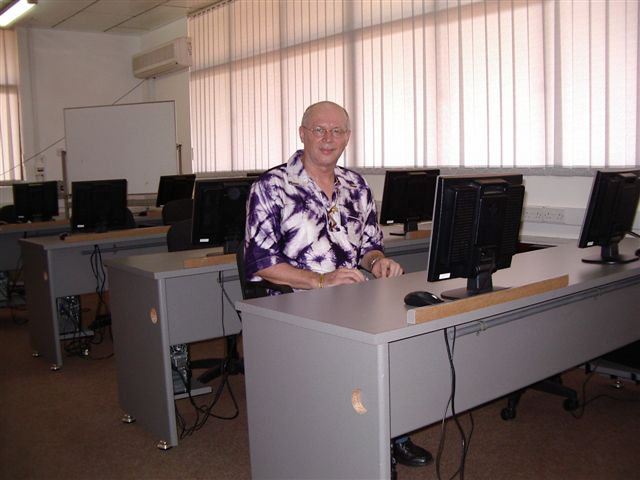 Visit to Ghana Telecom Training Centre TESANO in Accra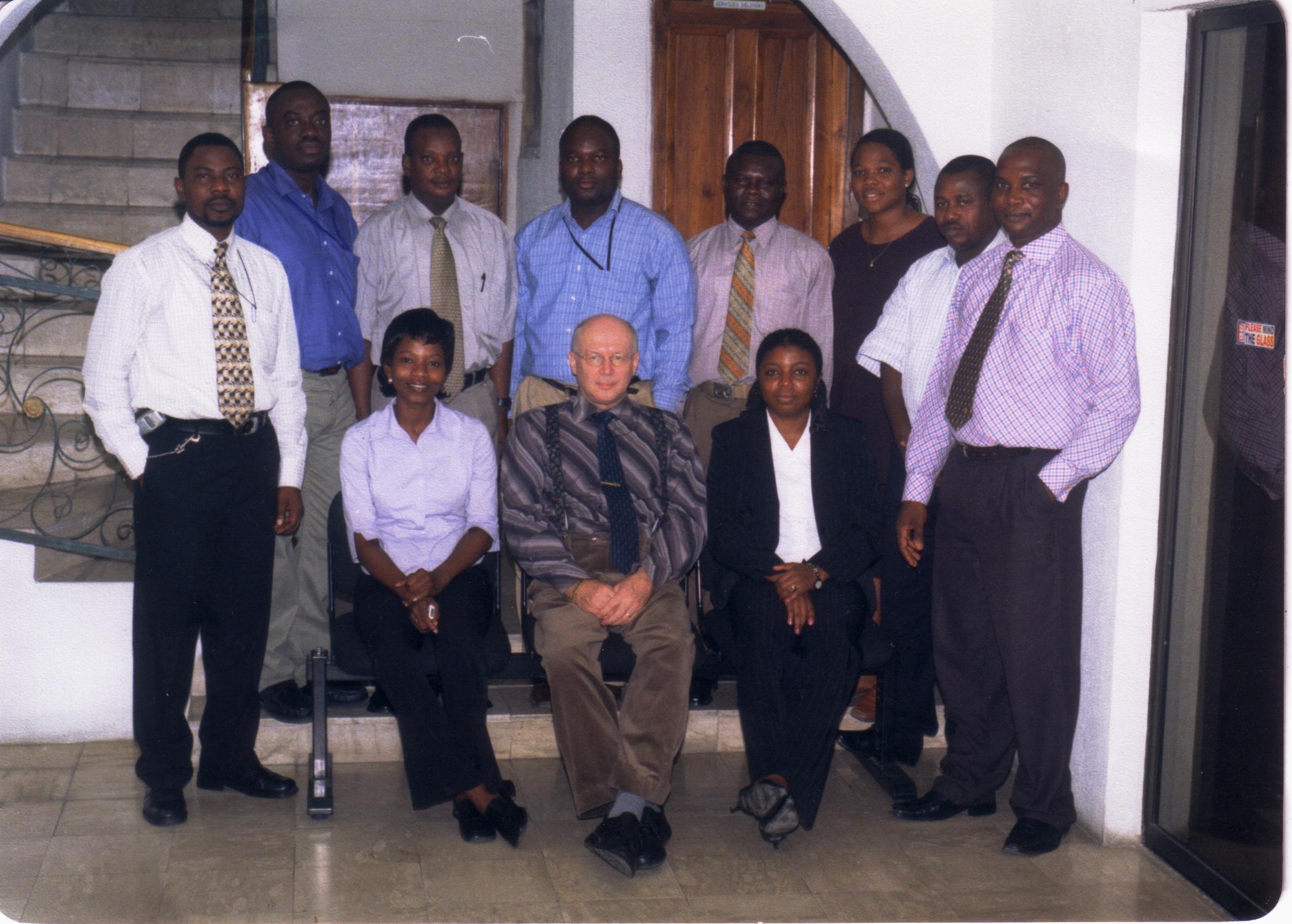 PABX training for Mobil in Lagos-Nigeria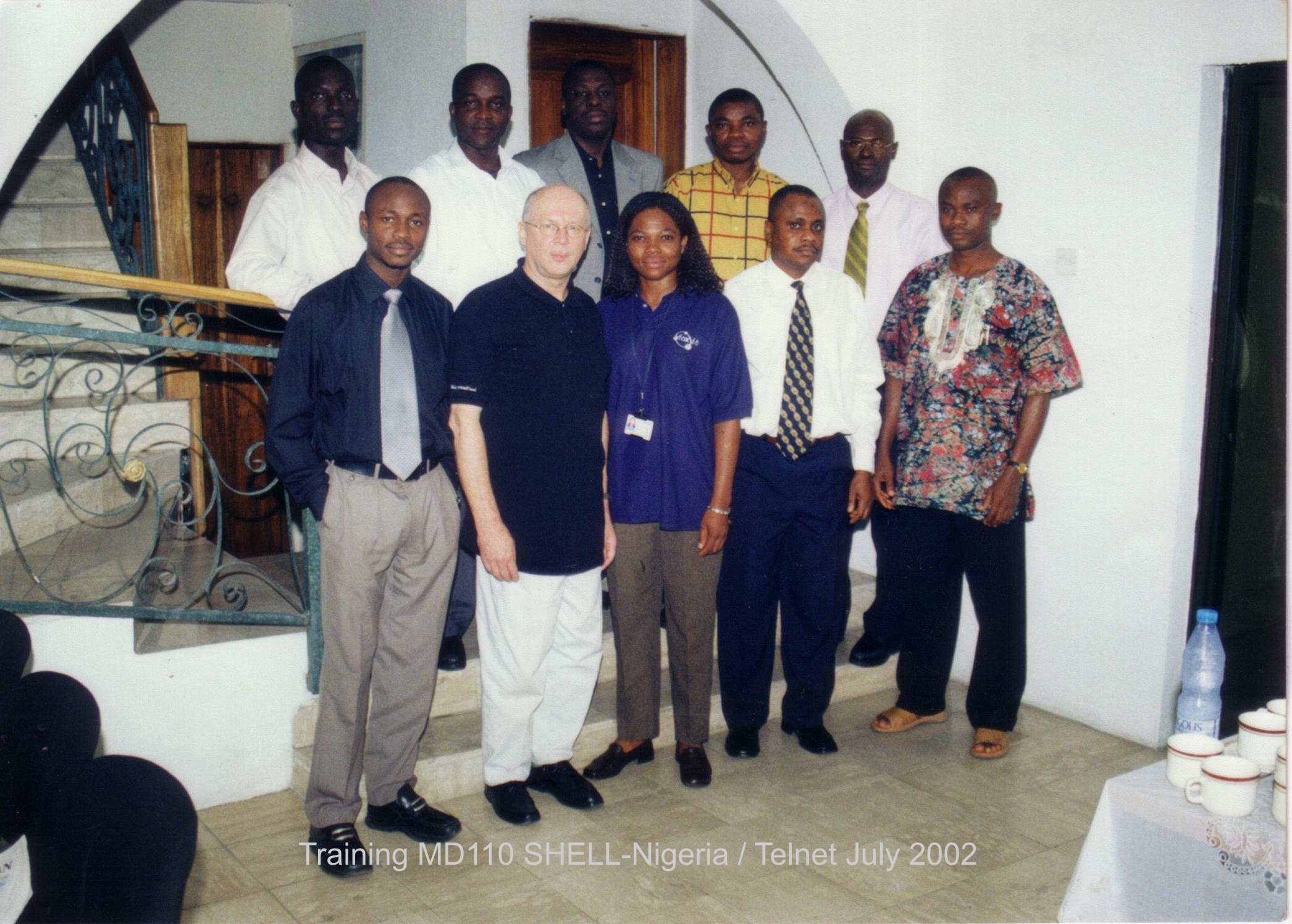 PABX training for SPDC (SHELL) in Lagos-Nigeria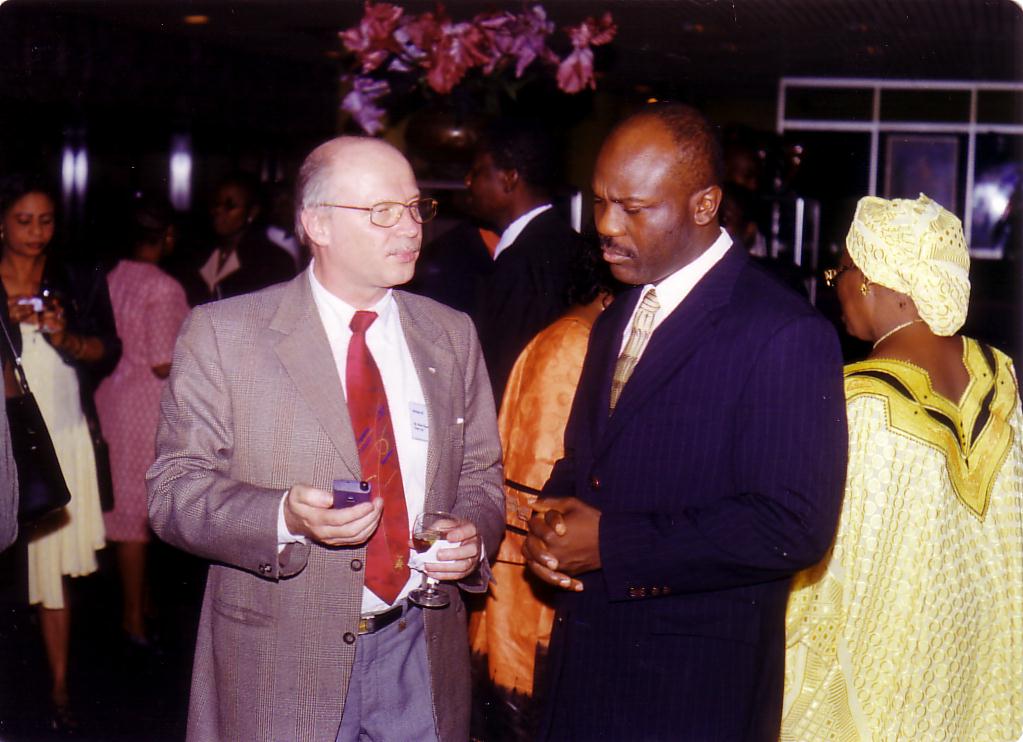 Presenting Telnet(Nigeria Ltd) as Ericsson's representative in Nigeria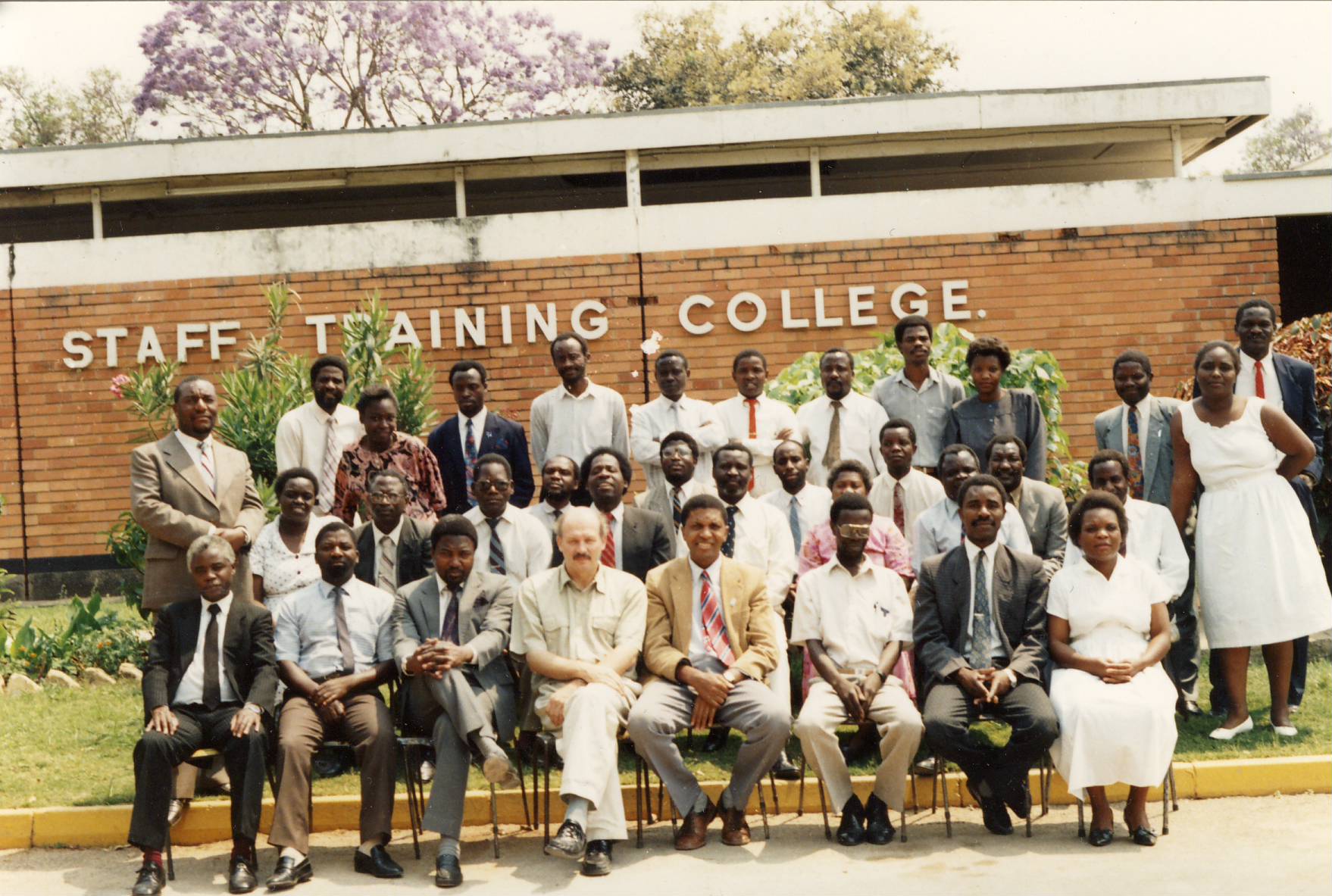 PTC (now Zamtel) STAFF TRAINING COLLEGE in Ndola (Zambia)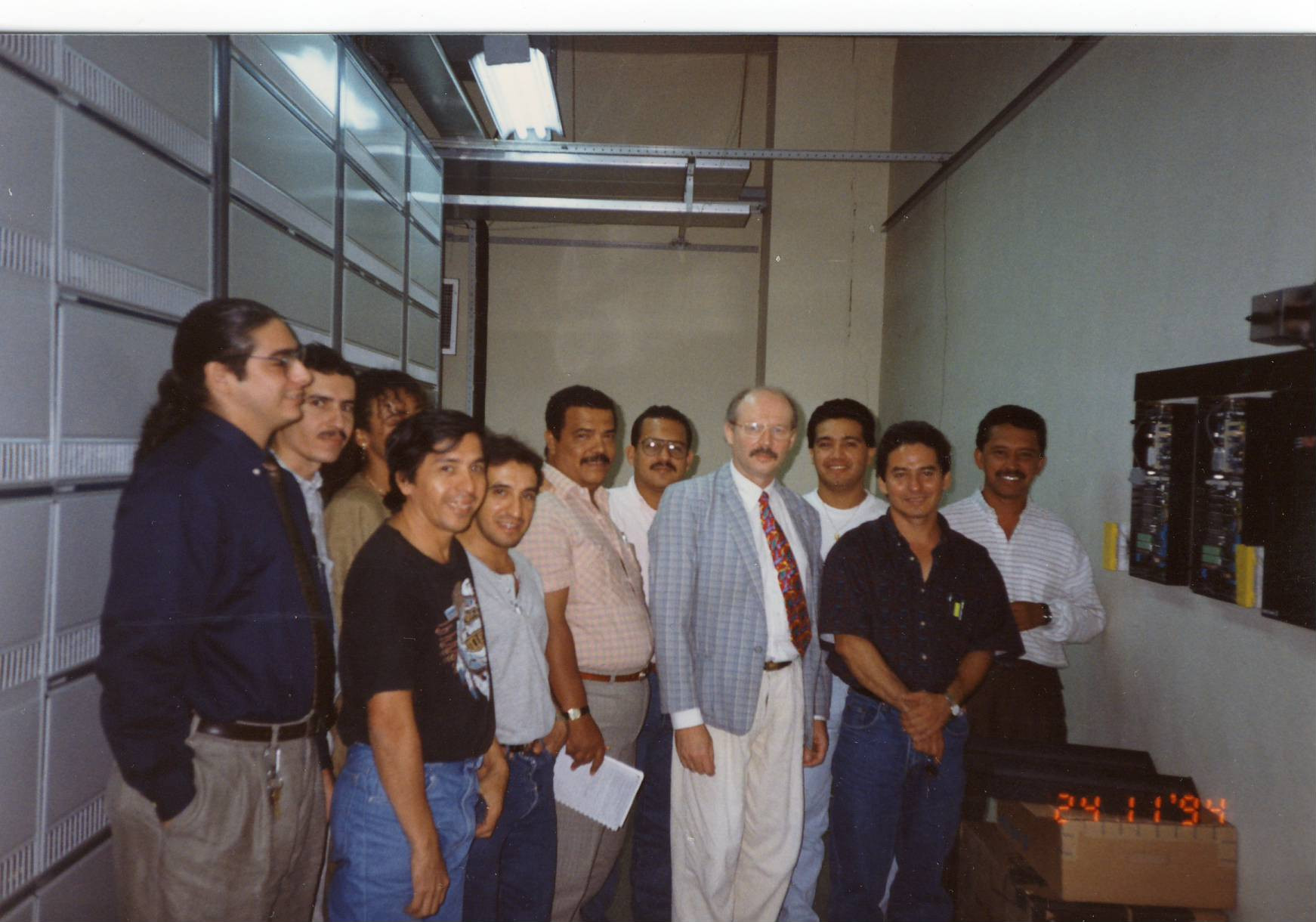 SLMS (Subsciber Line Management System) Training in Cali (Colombia)
---
This keeps me busy :


Member of
Society of experimental radio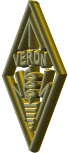 research in the Netherlands.
Veron is a member of Region I of the IARU.
---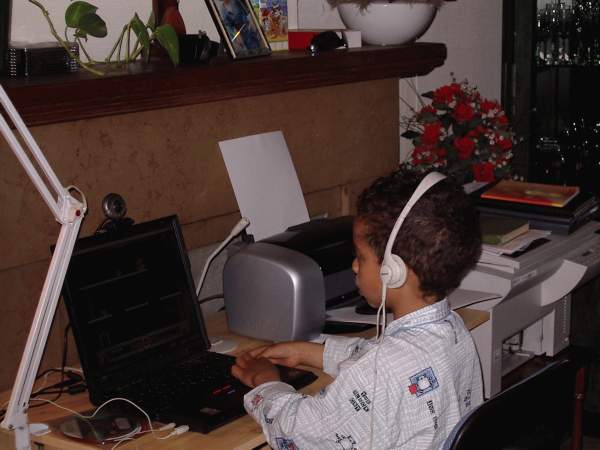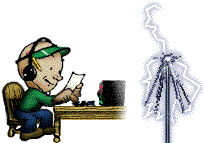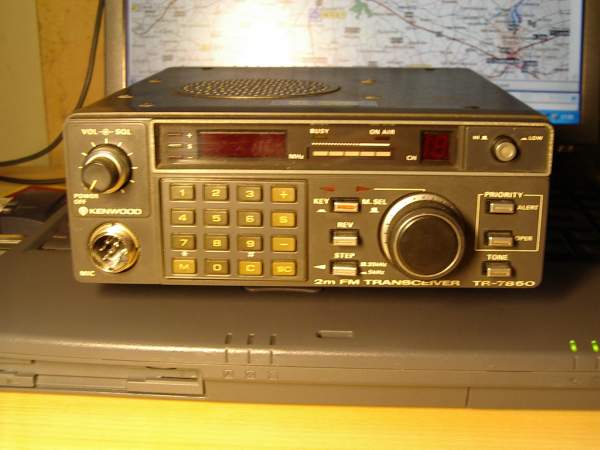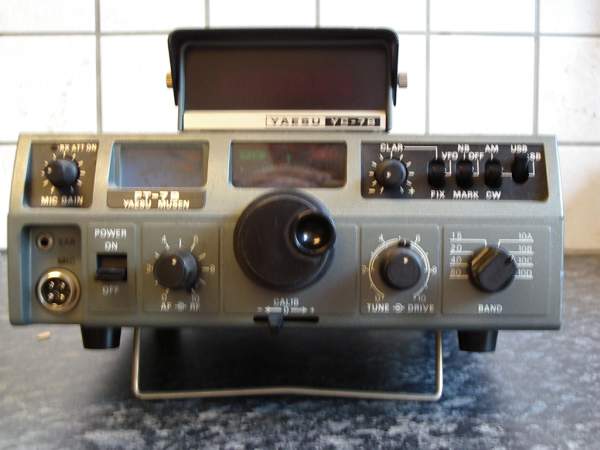 Call sign:PA2HO (ex-ON4HSO) &nbsp QTH Locator: JO22TC ( LUNTEREN (NL) ) 52.09162 N, 05.61520 E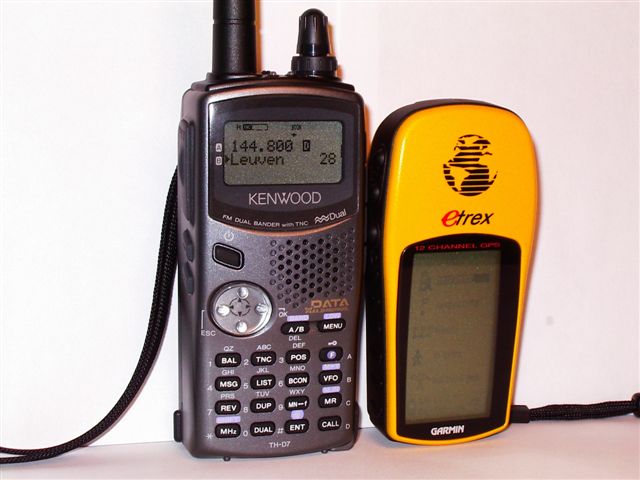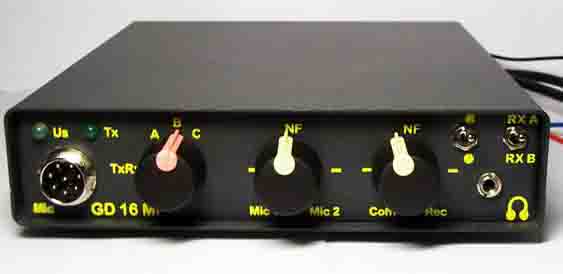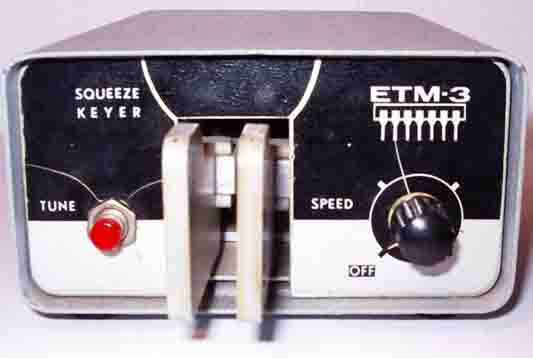 APRS = Automatic Position Reporting System Interface between transceiver and Computer Squeezer for CW.
Kenwood TH-D7E + Garmin etrex GPS.

Siemens T100B Telex. 45.45 Baud. Home made ST-6/W RTTY converter with AFSK generator.
Husler mobile antenna on aluminium plate. Hustler 80M coil. 6 elements Yagi for 2 meter.
---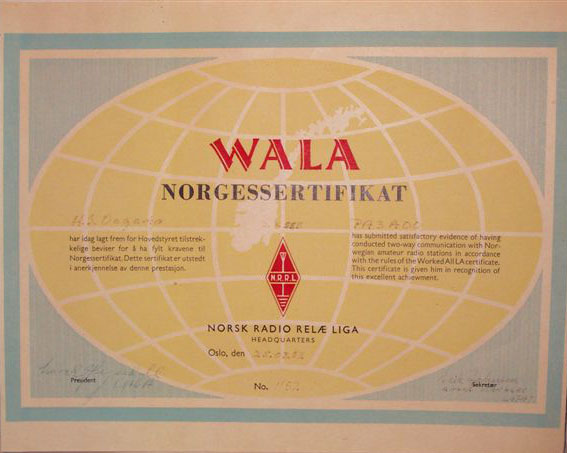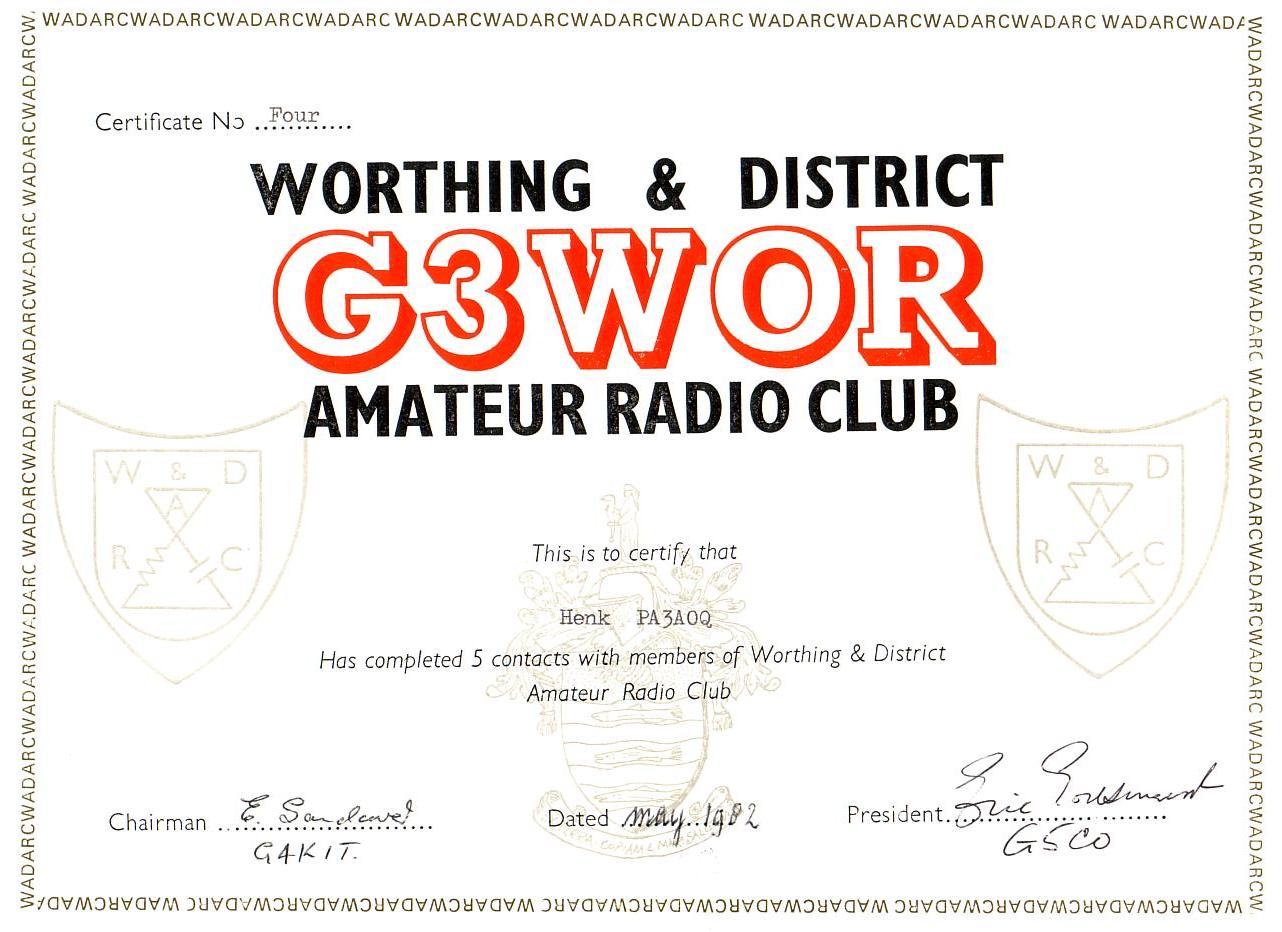 WALA G3WOR
Norgessertifikat No.1152. Worthing Amateur Radio Club.
Date: 25-03-1982 Certifcate No.4 Date:May 1982
---
Follow my

(PA2HO-10) with APRS when I'm on the move.
---
---
Links of interest.


Agentschap Telecom.

Veron. VRZA.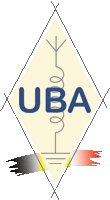 UBA.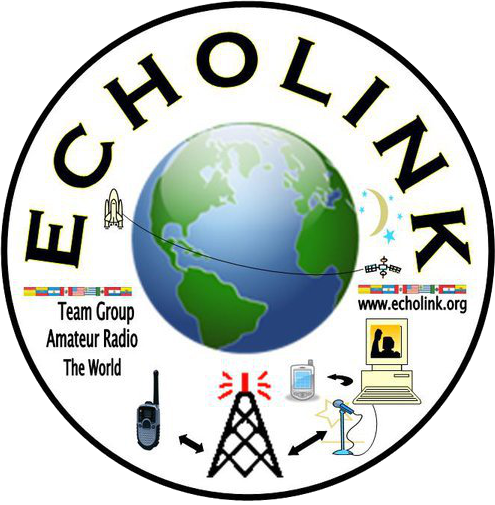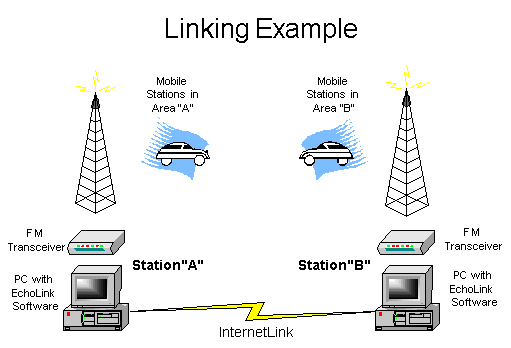 EchoLink is software which allows Amateur Radio stations to communicate with one
another over the Internet,using voice-over-IP (VoIP) technology.The program enables
worldwide connections to be made between stations, from computer to station, or from
computer to computer.
My node 913970 (PA2HO)

---
My other interest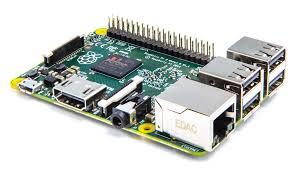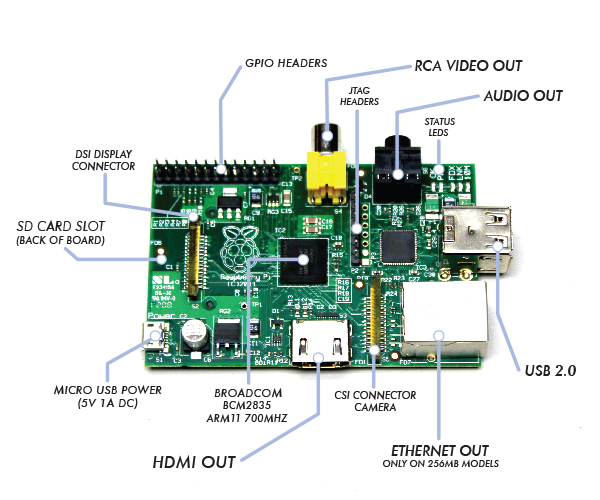 Raspberry Pi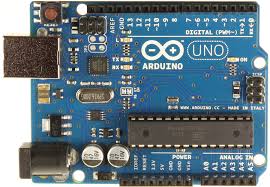 Arduino UNO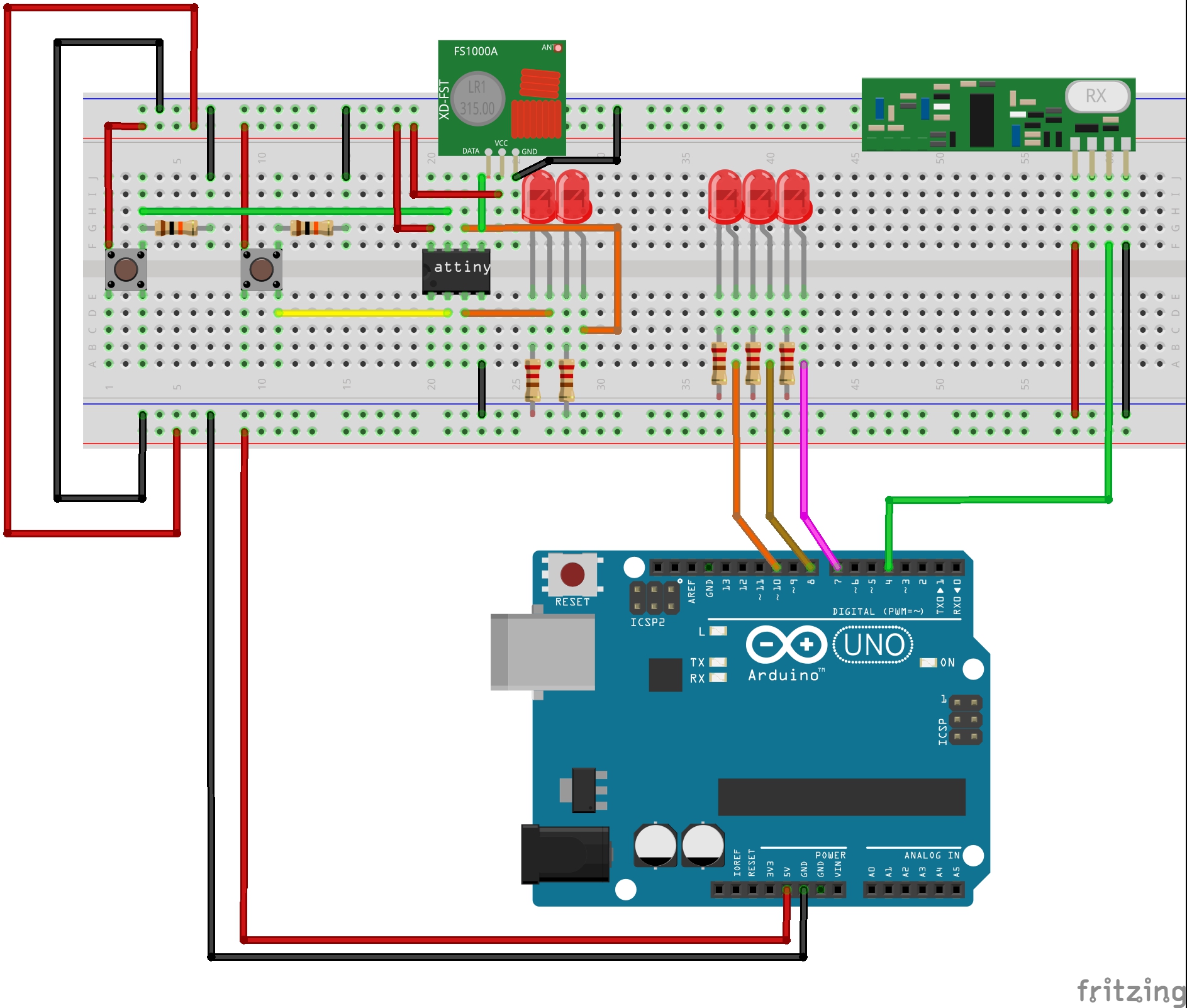 Example of building an Arduino UNO project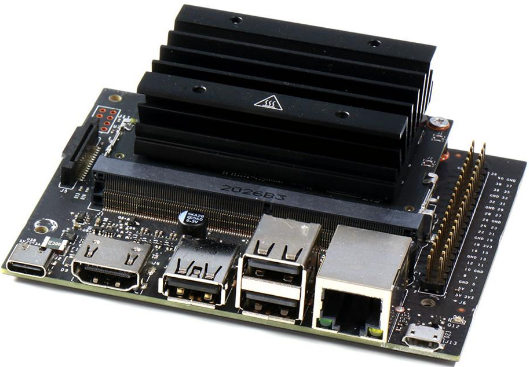 Jetson Nano 2GB (for AI and ML programming)

---